ONLINE BOOKING
Luxury yacht rental in Dubai !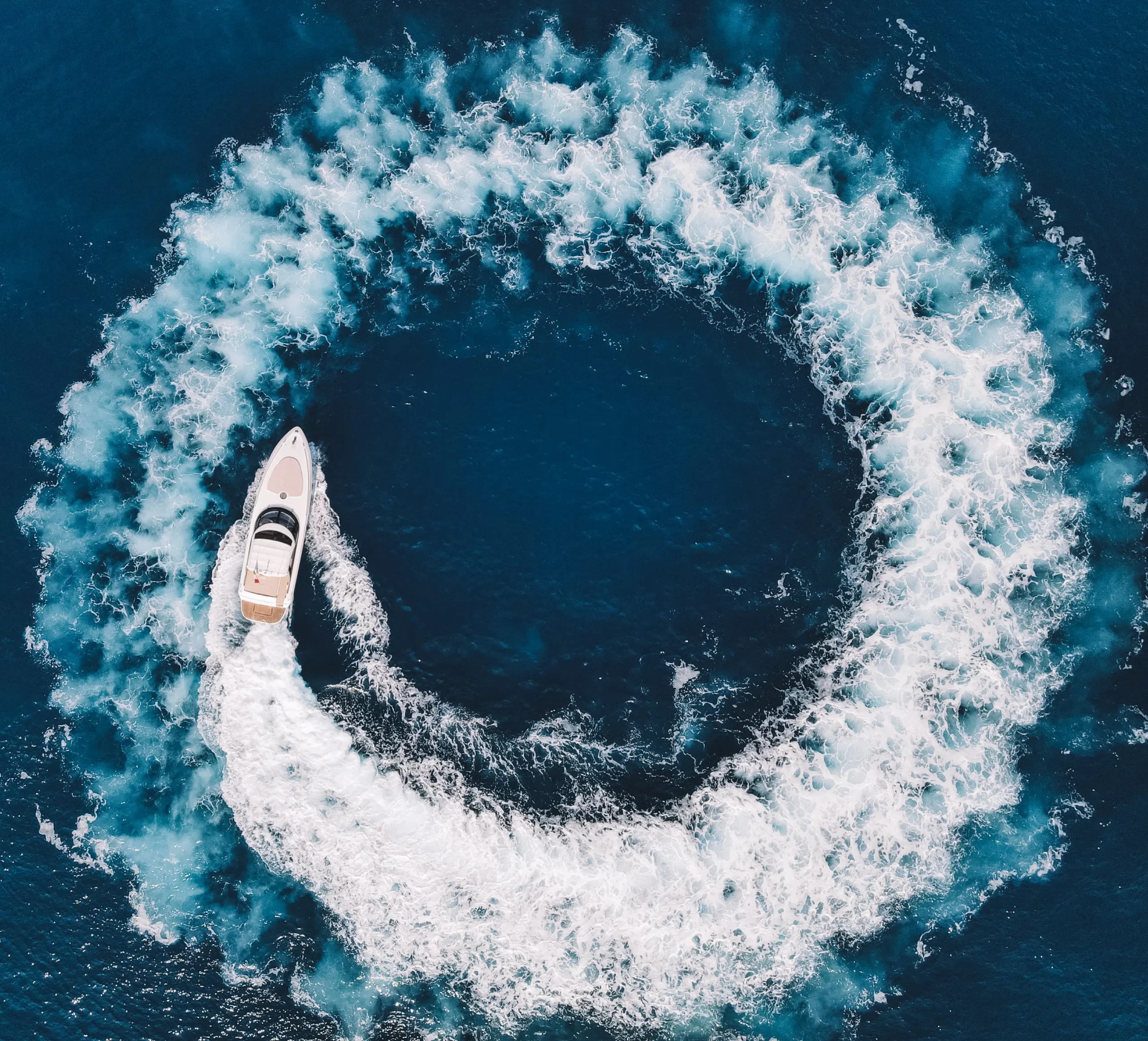 Explore best yacht rental in Dubai !
Ocean Ride was established in 2015 and is the best luxury yacht rental in Dubai for tourism. We provide all types of rental Boats, Yachts, charters in Dubai, and the Marina for fishing too. We will coordinate and create the right mood and ambiance for any occasion, whether your theme is casual or elegant. Depending on the number of people on board, for either a private or corporate Charter, Ocean Ride will arrange for additional crew members to meet your special requirements. Looking for yacht rental in Dubai are ready to serve you. Explore more places in the marina now
Ocean ride has a collection of premium yachts. We provide the best premium yacht at the best price in Dubai.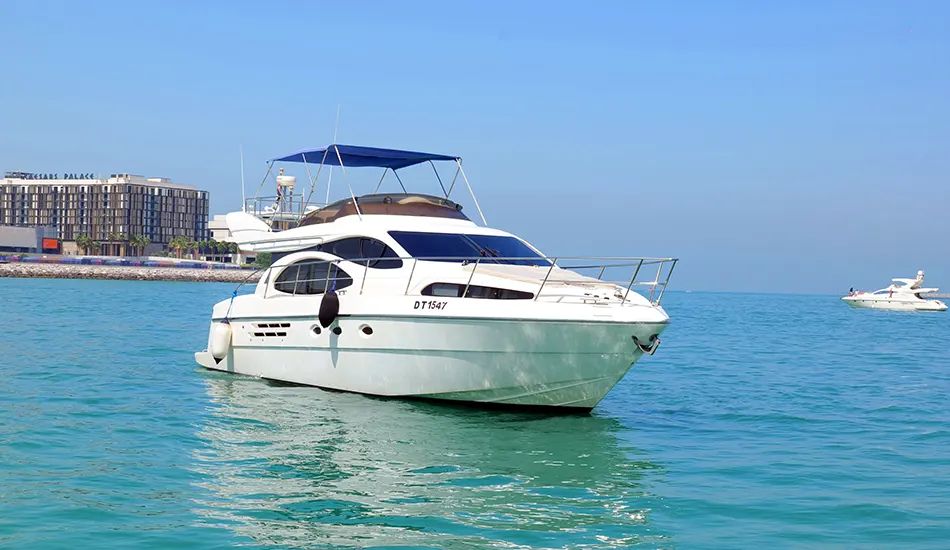 Per Hour
AED 500 / 137 USD
Per Hour
AED 550 / 150 USD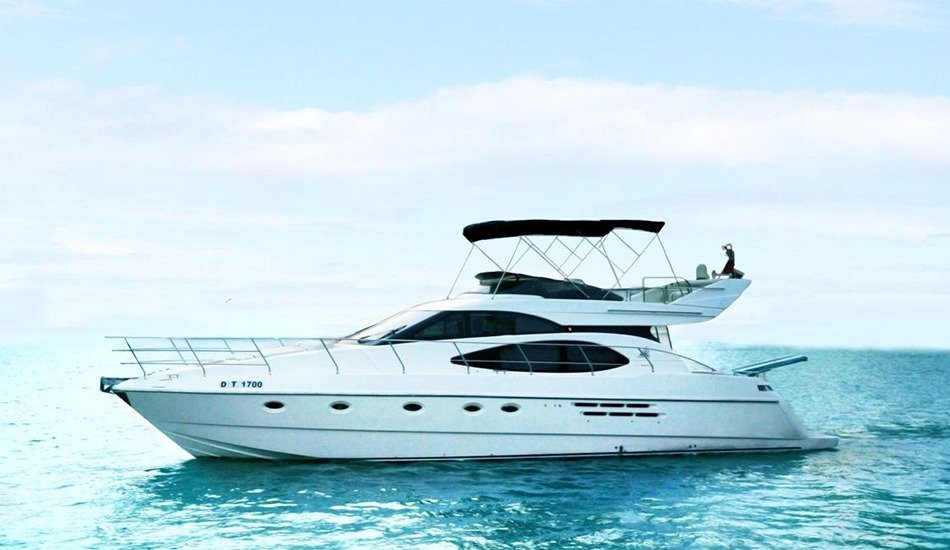 Per Hour
AED 550 / 150 USD
Per Hour
AED 600 / 164 USD
Per Hour
AED 600 / 164 USD
Per Hour
AED 650 / 177 USD
Per Hour
AED 650 / 177 USD
Per Hour
AED 700 / 191 USD
Per Hour
AED 700 / 191 USD
Per Hour
AED 750 / 205 USD
Per Hour
AED 800 / 218 USD
Per Hour
AED 900 / 246 USD
Per Hour
AED 1500 / 409 USD
Per Hour
AED 2500 / 681 USD
Per Hour
AED 2200 / 600 USD
Looking for party on yacht.Let's enjoy
Our Mini yacht rental in dubai. Speed boats and Fishing boats
We are working to give you the most yacht service.
Epko Jan Blaauw
2022-05-08
We had a perfect boattrip with Ocean Ride Yachts. The boat was comfortable, the crew was really friendly and the view from the water on the city of Dubai was amazing. Just do it!
What can I say except a big thank you for the best experience I've had in the last 5 years.I recommend ocean ride yachts for the best experience in yacht rental dubai.
Agnes Villarmino
2022-04-17
Booked a yacht with this company in the middle of Ramadan and these guys did not disappoint. The best yacht trip experience I've had so far in Dubai. Value for money and the quality of the boat and the service they gave us is spot-on 👍🏼 The captain was very kind to grant our request to go to the spots we wanted to go aboard the boat, like around The Palm, the Sheikh's island (which I've never seen up close before!), and Bluewaters. The boat was in excellent condition, comes with the necessary facilities for a fun 3-hour boat trip such as massive speakers. They even have a grilling equipment and the captain's assistant offered to grill our bbq for us 🙏🏽 was my first time to grill on a boat and it was absolutely fun. Overall, I highly recommend this company and will definitely book again in the future 👏👏 Keep up the great work and service, guys!
Dr. Mohammad Fityan
2022-04-15
I booked through an agent, Nowfal Nassim. 1st, he gave us a smaller boat and second, I paid extra and he said he will pay me back. He never did. When I ask the company thry say it's not their fault and he is a 3rd party.